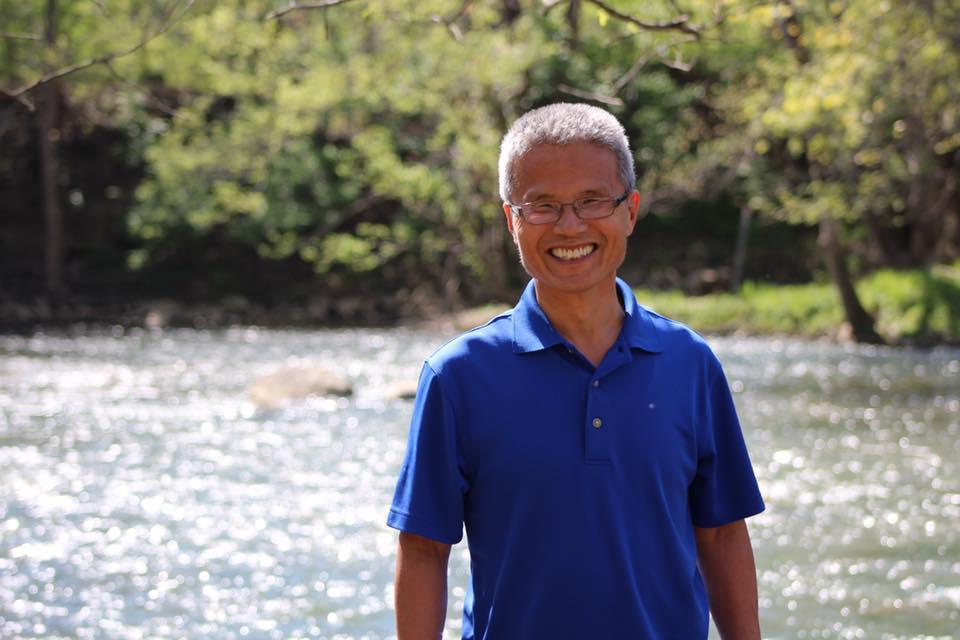 Hello, I am Pastor Joseph.

Thank you for your interest in Cornerstone Christian Fellowship (CCF). Our vision is that we will be a movement of Holy Spirit empowered followers of Jesus Christ who are multiplying disciples and churches here and around the world.

We hope CCF will be a place where you can build real friendships, gain practical wisdom for living, and experience the life-changing grace of God.
CCF exists to serve the diverse community of Columbus and the surrounding suburbs. We believe that Christ alone can heal broken people and are committed to seeing lives transformed to His likeness. Regardless of where you are in your life journeys, we hope that CCF will be a place you can call "home."

In Christ's Love,

Joseph Chon (Senior Pastor)
josephchon5440@gmail.com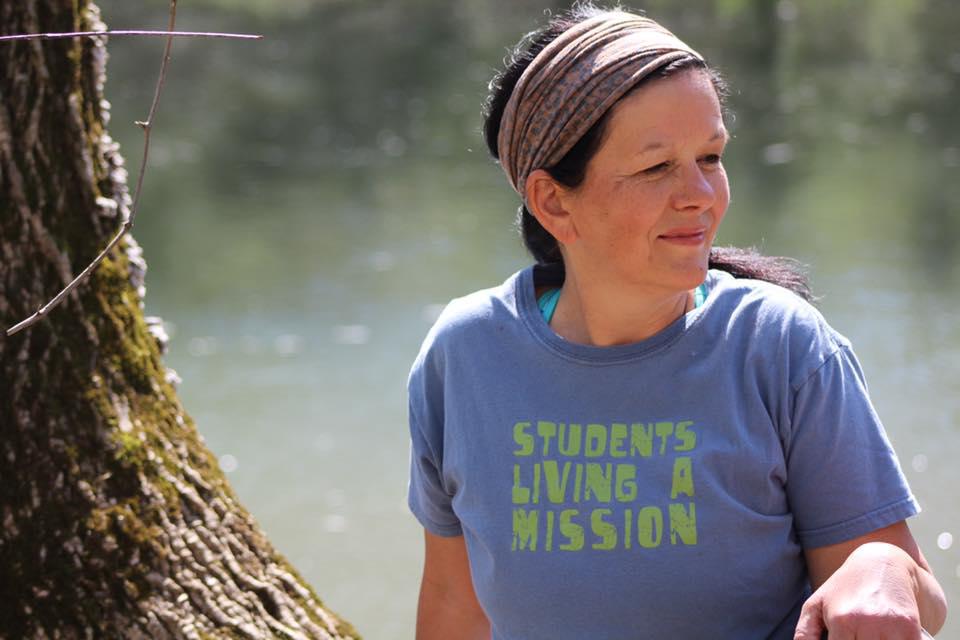 Hi I'm Irma Chon,

Children/Youth and Mission Pastor here at Cornerstone Christian Fellowship. You will find that Cornerstone is a place where children and youth are valued and embraced. As a team, we strive to raise up a new generation who are ministers, lovers, followers, and worshippers of Jesus.

We seek to raise up this generations to be radical followers of Jesus who are equipped and prepared to follow Him to the ends of the earth. It is through intercession, impartation, role modeling, revelation from God's Word, and by the power of the Holy Spirit we will operate.

It is my belief that children at a very young age can have a personal encounter with God. (Matt 19:14, Psalm 139: 14-16, Psalm 8:2)

Hand in hand,

Pastor Irma
irmaleechon@gmail.com